WHY CHOOSE US
Our focus is on you!
We know there are a lot of law firms that sign up a ton of clients and then disappear after the paperwork is signed. We do things a little differently. We focus on customer service and making sure that the client has an update on their case and understands what is happening at each stage of the case. We don't sign up every case that walks through the door and that's so we can provide top quality service to the clients that we represent. Reputation can't be bought, it's only earned, and we fight for that reputation every day with every client.
I would highly recommend Arthur D'Egidio and his firm for any personal injury case. Not only did Arthur obtain the entire policy limit of the at-fault driver, but he also got me the full policy limit under my own underinsured motorist coverage. He definitely over-delivered on my expectations.
Andrew P.
CLIENT
Where do I start! Best service I could ask for in an attorney. The law office is honest and fights for you, not just their pay. Everything was clearly explained to me and I was able to settle and recover damages. If you need guidance, and a win when you're down, this is the firm!
Adrian G.
CLIENT
Stellar service and wonderful group. I put my full trust and highly recommend these attorneys. First people I would call in regards to fires, floods, or any such insurance claims!
Abigail L.
CLIENT
ABOUT US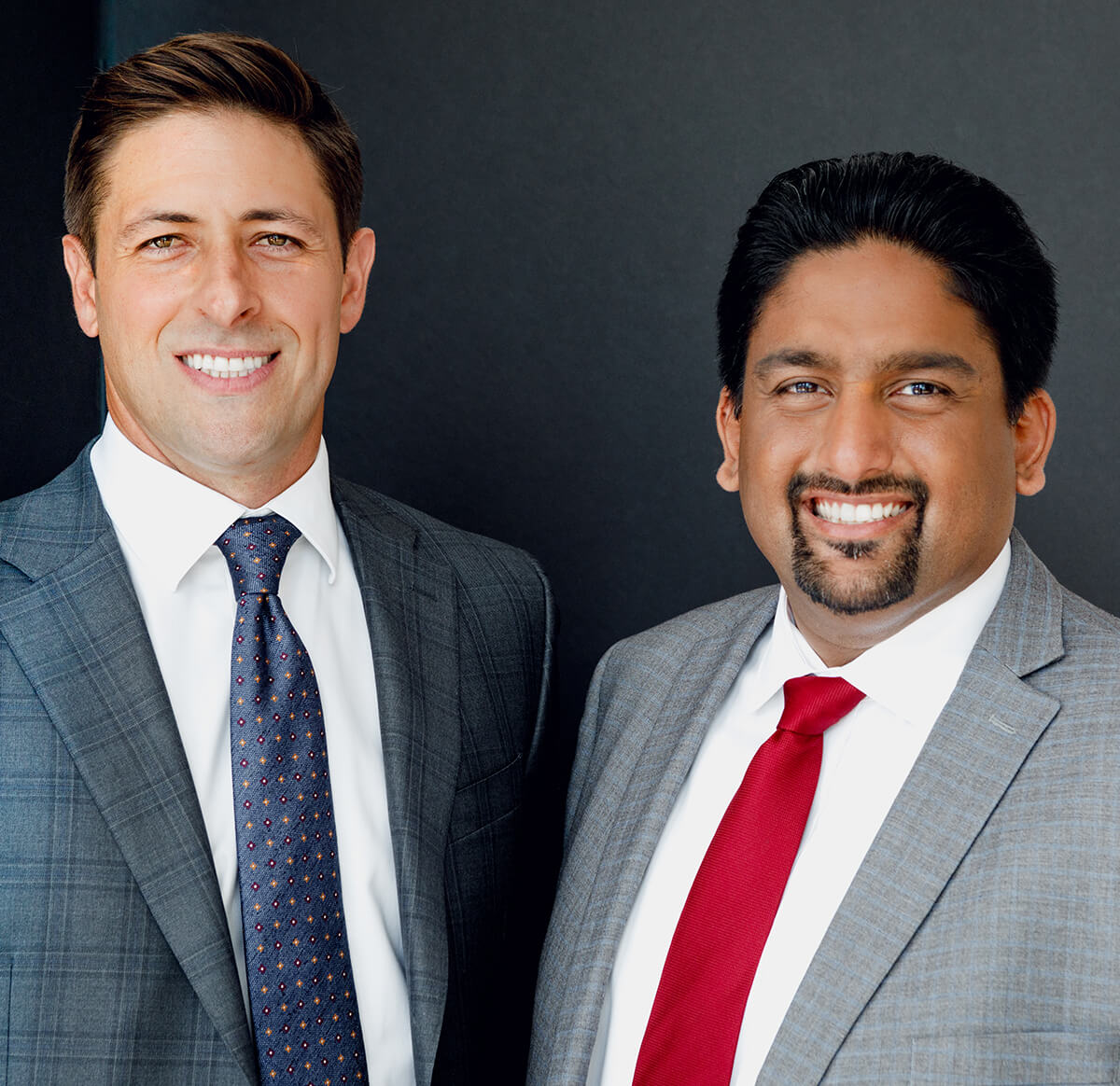 We're here to help.
Pratik Shah and Arthur D'Egidio and their team of lawyers and staff stand up against billion-dollar bullies. Pratik, Arthur, and their team of professionals have settled hundreds of cases for people against insurance companies. Arthur has spent his whole career fighting against insurance companies and his experience and knowledge help resolve cases quickly and for maximum value. If the insurance company refuses to settle and we have no choice but to sue them then Pratik Shah will use the skills he honed at the District Attorney's office to hold them accountable in front of a jury. It's better for everybody if a case can be resolved without trial but insurance companies are stubborn and many times they won't pay what's fair unless you make them.
LEARN MORE