AWARDS




Our Team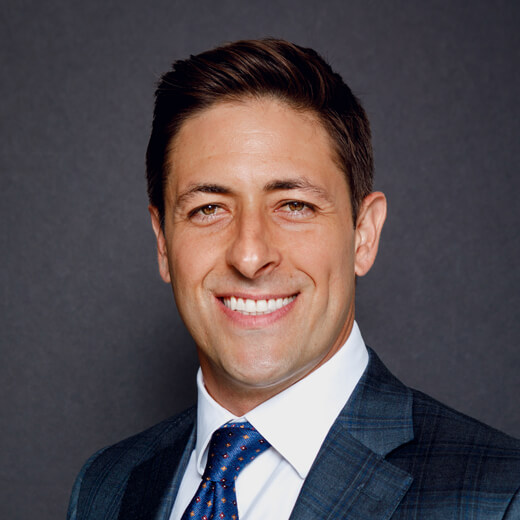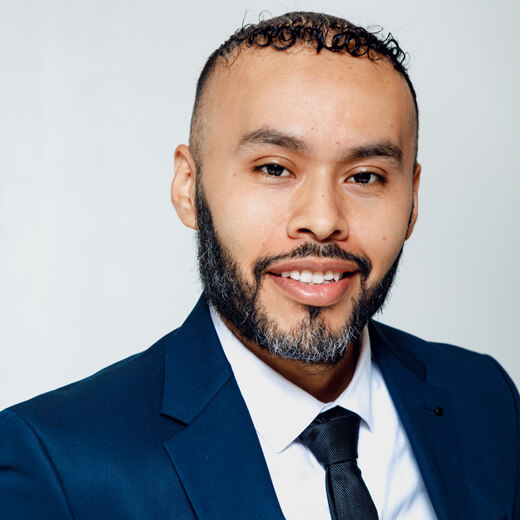 WHY CHOOSE US
Why choose us?
Besides the vast array of personal injury cases we cover and have experience with, there are many reasons to choose us to help you get the compensation you deserve. Accidents can happen anywhere, anytime. You simply can't prepare for a traumatic experience or injury that puts you in the thousands of dollars for medical expenses and any related legal expenses. In order to receive the level of compensation you deserve and need to fully recover from your injury, you need the help and expertise of a personal injury attorney. We will guide you throughout the entire process, and make sure you get the best compensation according to your personal economic damages, medical expenses, vehicle damage, loss of earnings, non-economic damages like pain and suffering, and other factors.
I would highly recommend Arthur D'Egidio and his firm for any personal injury case. Not only did Arthur obtain the entire policy limit of the at-fault driver, but he also got me the full policy limit under my own underinsured motorist coverage. He definitely over-delivered on my expectations.
Andrew P.
CLIENT
Where do I start! Best service I could ask for in an attorney. The law office is honest and fights for you, not just their pay. Everything was clearly explained to me and I was able to settle and recover damages. If you need guidance, and a win when you're down, this is the firm!
Adrian G.
CLIENT
Stellar service and wonderful group. I put my full trust and highly recommend these attorneys. First people I would call in regards to fires, floods, or any such insurance claims!
Abigail L.
CLIENT