AWARDS




Our Team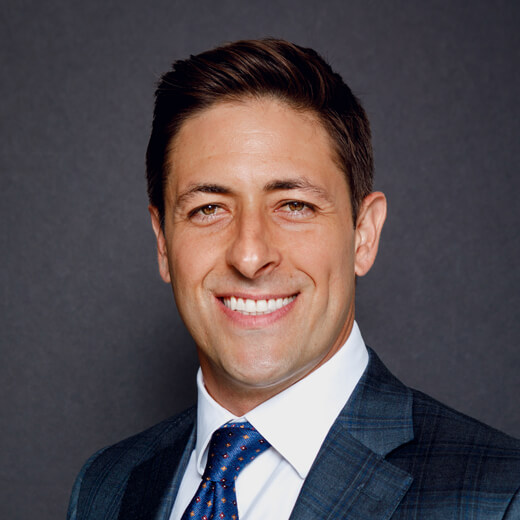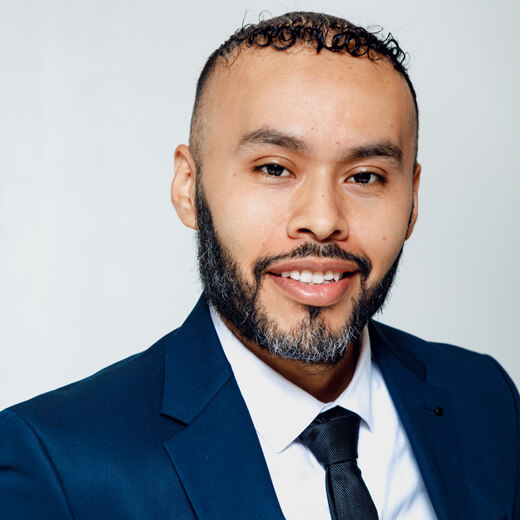 WHY CHOOSE US
Why choose us?
We are attorneys that represent people not companies. We do everything we can to help the client recover from the loss that they've suffered. If they've suffered physical injuries we can recommend doctors that provide top level care at reasonable prices.
I would highly recommend Arthur D'Egidio and his firm for any personal injury case. Not only did Arthur obtain the entire policy limit of the at-fault driver, but he also got me the full policy limit under my own underinsured motorist coverage. He definitely over-delivered on my expectations.
Andrew P.
CLIENT
Where do I start! Best service I could ask for in an attorney. The law office is honest and fights for you, not just their pay. Everything was clearly explained to me and I was able to settle and recover damages. If you need guidance, and a win when you're down, this is the firm!
Adrian G.
CLIENT
Stellar service and wonderful group. I put my full trust and highly recommend these attorneys. First people I would call in regards to fires, floods, or any such insurance claims!
Abigail L.
CLIENT